Eggie and Mateo look forward to welcoming you aboard!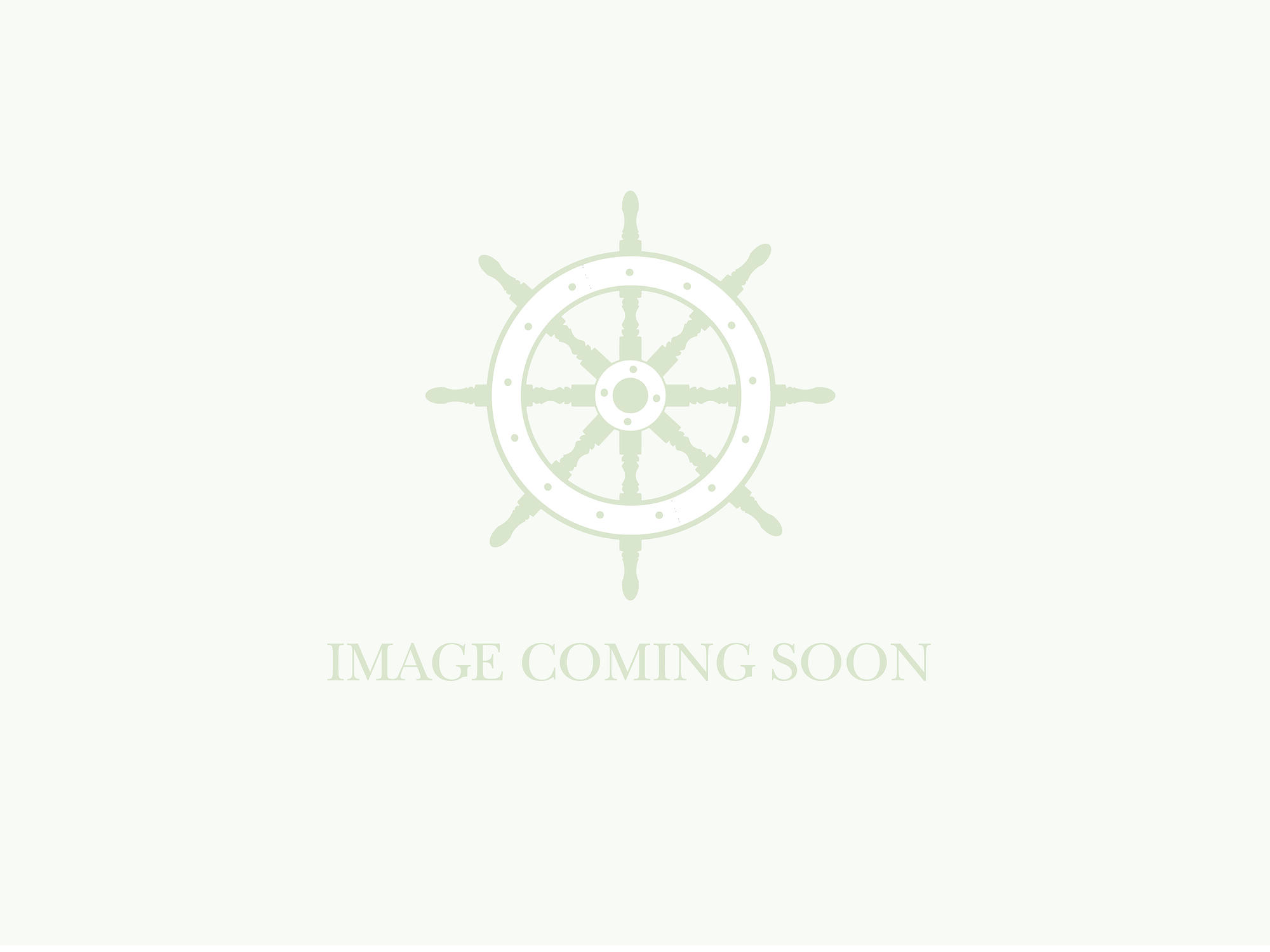 Experiences/ Qualifications:
Belize e-class skipper's ticketLicensed tour guide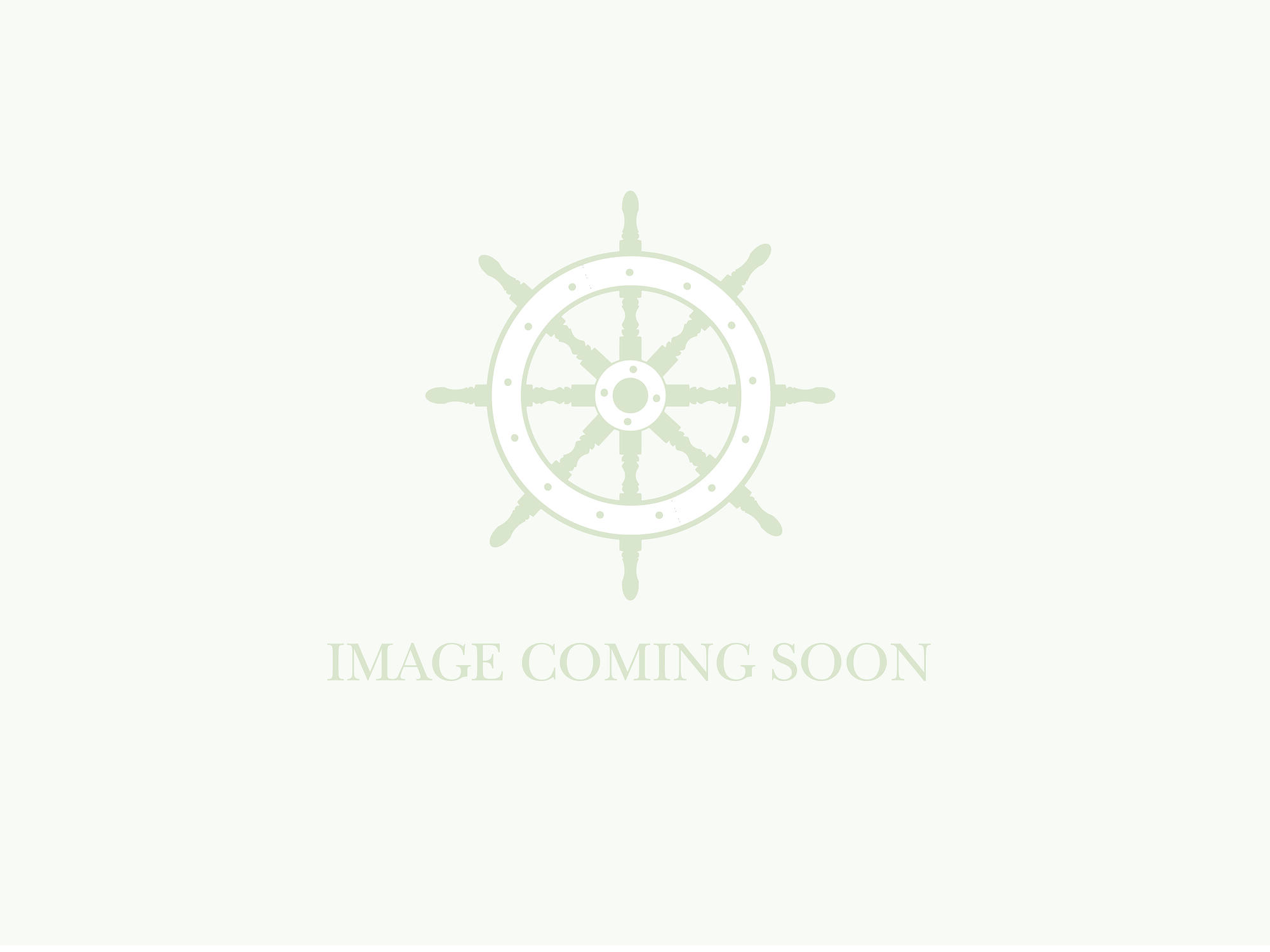 Experiences/ Qualifications:
Ccet food preparationBelize junior chef of the year 2009Senior chef hidden valley innSenior chef maya mountain lodgeSous chef gaia river lodgeChef chabil mar villasChef mystic river lodge
*If unforeseen circumstances prevent this crew from hosting your charter, another competent crew will substitute.
As Belizean nationals we both have a deep love and appreciation for our country.
Eggie: Born in Placencia to a fishing family, I grew up fishing the waters of Southern Belize and started working as a local captain for The Moorings in 2003. With my fishing background I am able to find the best fresh fish and lobster for our guests. I enjoy telling our guests about Belize and taking them snorkeling in the best spots.

Mateo: I have worked in several top resorts in Belize but have always loved the ocean. In my spare time I worked on a local powerboat which does day trips to the cayes, and when the opportunity came to spend more time at sea, I was happy to take it. I like introducing our guests to Belizean cuisine, and as a Mayan, I am also happy to be able to incorporate some of our traditional dishes into the meals I prepare.