Crew Profile: Cosmos, Dekoda & Janice

Hop on board Double D for an exciting sailing adventure in Exumas.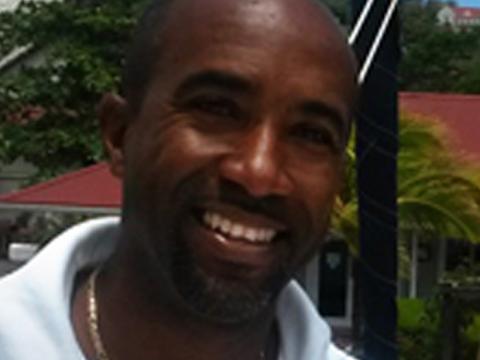 Experiences/ Qualifications:
Commercial Yachtmaster
Offshore STCW95 - First Aid, Rescue Swimming and Life Saving
PADI Open Water Diver
Areas Traveled:
Caribbean, Bermuda, Bahamas, UK, France, Canary Islands and East Coast USA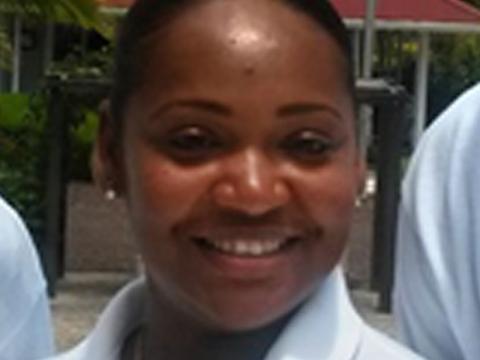 Experiences/ Qualifications:
Speciality in Caribbean Cuisine & International Cuisine including Mediterranean, Italian, French and Mexican
First Aid (AED) & Advanced CPR
STCW95
Areas Traveled:
Caribbean, East Coast USA, Canada
*If unforeseen circumstances prevent this crew from hosting your charter, another competent crew will substitute. - A Moorings 5800 will be crewed by a professional captain and gourmet chef. For charters with more than 8 guests, an additional steward/ess will be provided to ensure the highest level of service.
Your Steward/ess
Your steward/ess Janice will be responsible for the daily housekeeping, ensuring the communal areas and guest cabins are kept clean and tidy. You can expect Janice to professionally serve you during mealtimes, and to serve drinks (including mouth-watering cocktails) and snacks to keep you going as you explore. Janice will be the host for any parties, activities or excursions and will have an abundance of knowledge of the surrounding area so be sure to ask lots of questions! With a passion for the sea and sailing, Janice may also help the crew out with water sports and deck work, and will be making sure you're having an incredible time during your charter with The Moorings.
Crew Comments
Cosmas, Dekoda and Janice enjoy meeting people from all different parts of the world. They like to teach sailing, show guests around the beautiful islands, and know at the end of the charter they are happy. During the years of sailing throughout the island, Cosy, Dekoda and Janice love sailing and the outdoors. They enjoy introducing guests to the beautiful beaches, warm sunshine, calm Caribbean sea, great snorkelling and water sports.
Chef Dekoda: Her favorite cuisine to prepare is pork tenderloin marinated in Mount Gay rum and orange juice, lightly pan fried in soy sauce and onions.
Testimonials
Cosy and Dekoda, its been an amazing trip with you guys. Thanks so much for everything and hope we have you as our crew again soon! Chris & Alice
Far surpassed our expectations, everything was perfect!