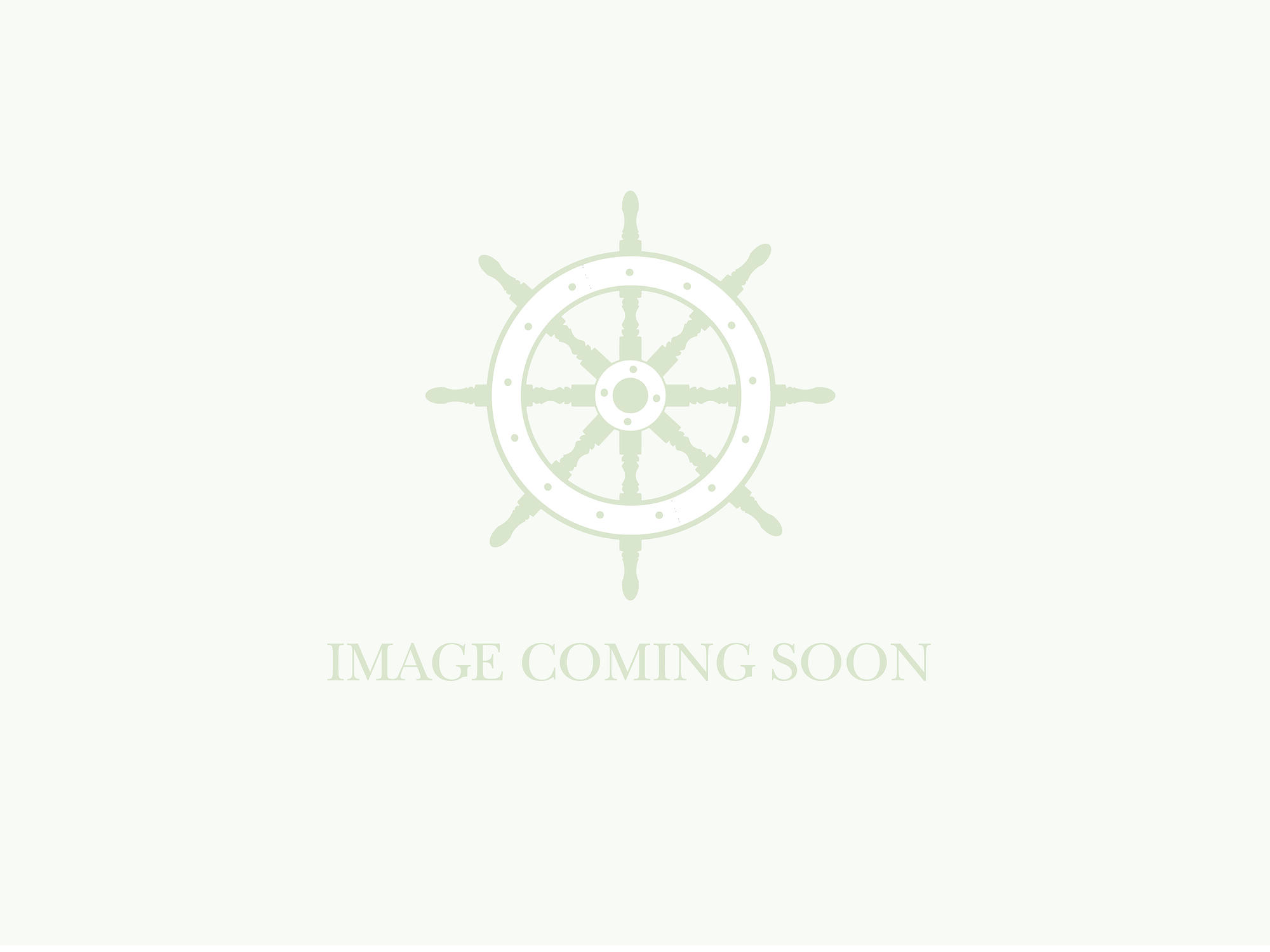 Experiences/ Qualifications: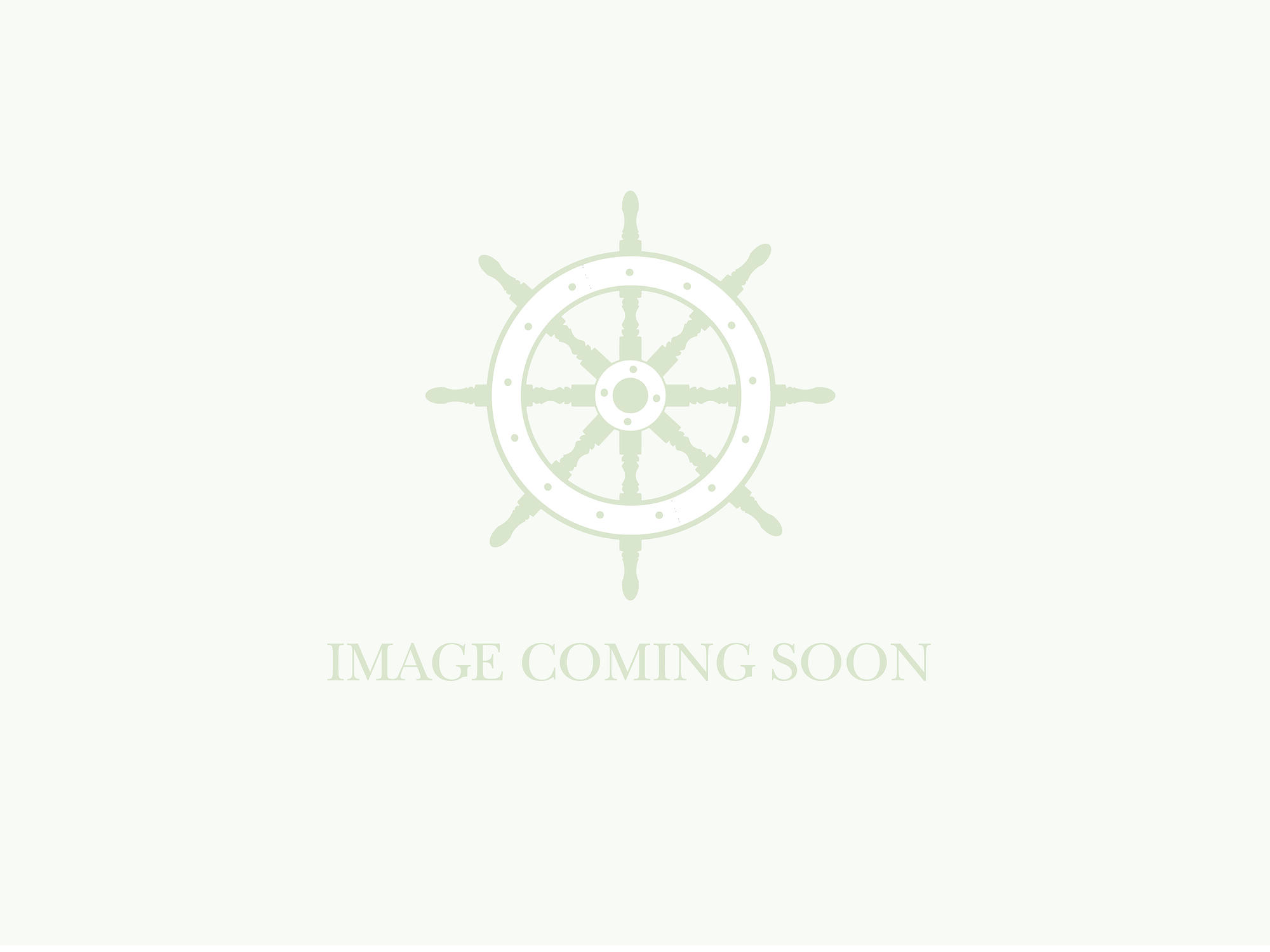 Experiences/ Qualifications: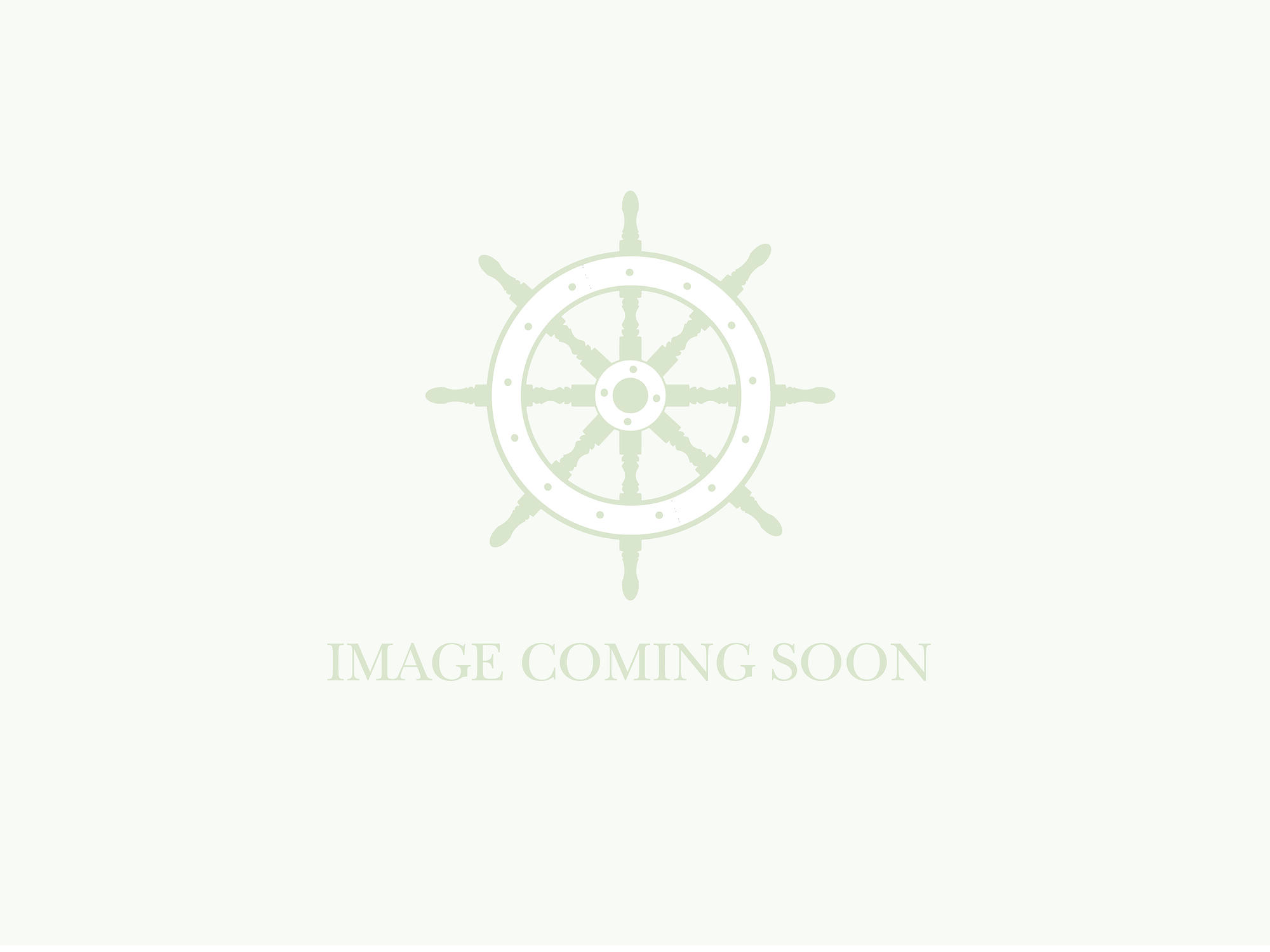 Experiences/ Qualifications:
*If unforeseen circumstances prevent this crew from hosting your charter, another competent crew will substitute. - A Moorings 5800 will be crewed by a professional captain and gourmet chef. For charters with more than 8 guests, an additional steward/ess will be provided to ensure the highest level of service.
What to Expect From Your Moorings Crew
The Moorings expert crew members are there to make your sailing vacation unforgettable, and to ensure you create memories and have experiences that will last a lifetime. Aboard your crewed yacht will be a friendly captain, chef and steward/ess (for charters more than 8 guests) who will offer a personalised service. The crew are highly skilled individuals with the experience and knowledge needed to make sure your sailing vacation goes way beyond your expectations.
Your Captain
Your professional captain will have the relevant qualifications, leadership skills and strong technical capability to ensure you are in safe hands whilst on the water. Your captain will have the knowledge of the surrounding area, sailing and weather conditions, so you can be certain that you will visit the hidden gems and tourist spots, to be able to immerse yourself in everything your chosen destination has to offer. If you enjoy water sports, your captain will be able to set up these activities from the yacht, such as kayaking, paddle boarding, fishing and snorkelling.
Your Chef
Your talented chef on board will treat you to an array of drinks, canapés and gourmet meals, using fresh local produce. Your chef will have the required qualifications, experience and knowledge, and will tailor their cooking towards your preferences and dietary requirements. Be ready to indulge in delicious food that will tantalise your taste buds and provide the ultimate culinary experience. Your chef will also have a passion for sailing, and have the qualifications to help on board, ensuring you can sit back and relax whilst taking in the stunning scenery of your chosen destination.
Your Steward/ess
Your steward/ess will be responsible for the daily housekeeping, ensuring the communal areas and guest cabins are kept clean and tidy. You can expect your steward/ess to professionally serve you during mealtimes, and to serve drinks (including mouth-watering cocktails) and snacks to keep you going as you explore. Your steward/ess will be the host for any parties, activities or excursions and will have an abundance of knowledge of the surrounding area so be sure to ask lots of questions! With a passion for the sea and sailing, your steward/ess may also help the crew out with water sports and deck work, and will be making sure you're having an incredible time during your charter with The Moorings.