Crew Profile: Calvin & Katie

Calvin & Katie are a perfect team with a passion for the outdoors.
Place of Birth:
Vanderbijlpark, South Africa
Experiences/ Qualifications:
RYA Yachtmaster Offshore
RYA VHF Radio
RYA PB Level 2
STCW 2010 Quarterdeck Skipper Academy
Areas Traveled:
East Coast United States
Mexico, Costa Rica, Panama, Bahamas
Caribbean: BVI, St. Maarten & St. Barths, Guadeloupe, St. Lucia, Antigua
Europe: Croatia, Italy, Malta, Austria, Germany, France, Amsterdam, Montenegro, Turkey, Bosnia
England, Wales, Ireland
South East Asia, Thailand, Vietnam, Cambodia, Bali
Middle East: Kuwait, Abu Dhabi, Dubai
South Africa, Mozambique, Seychelles, Madagascar, Zanzibar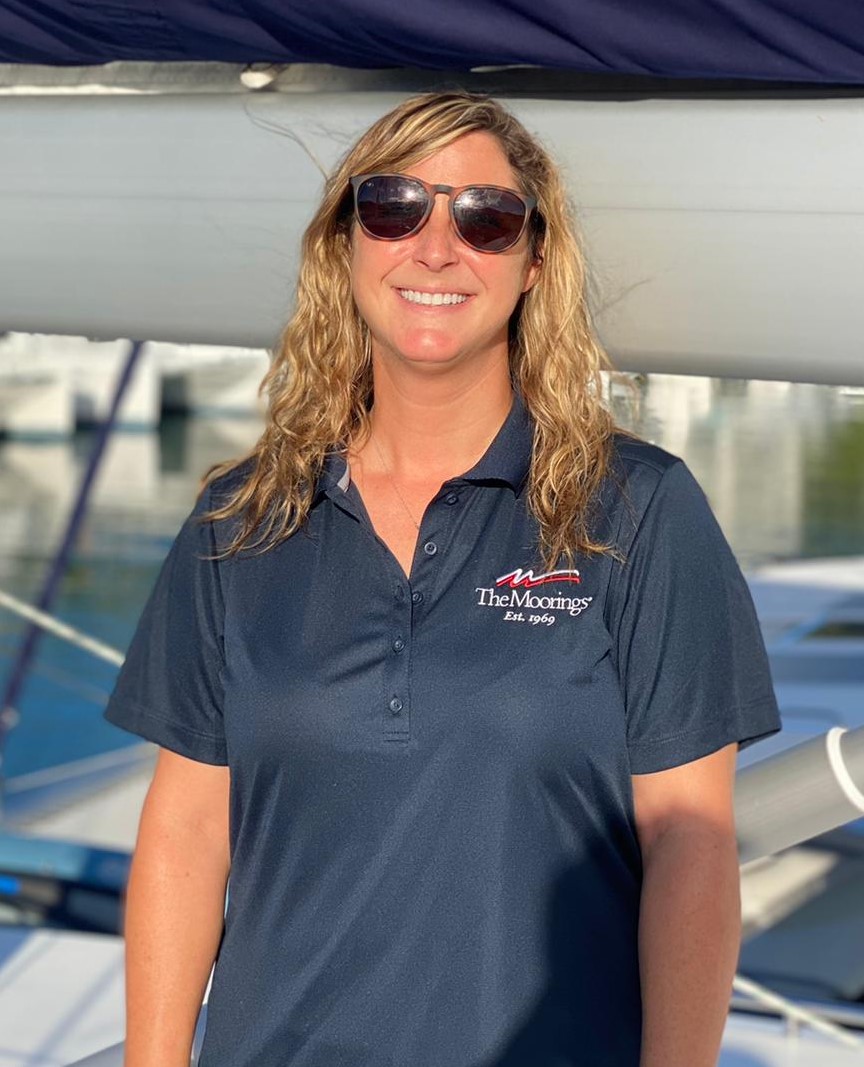 Experiences/ Qualifications:
STCW 13 (Basic Safety Training & Fire Fighting)
Maritime Security Awareness
Food and Hygiene Level 2
Ashburton Certificate in Culinary Arts
PADI Dive master
US Sailing Basic Keel Boat
Silver service and flower arrangements
Provisioning and providing guest and crew meals
Yacht deliveries (over 10,000 Nautical Miles) and haul outs
Areas Traveled:
East Coast United States
Mexico, Bahamas
Caribbean: BVI, St. Maarten, Cuba, St. Kitts & Nevis, Grenada, Antigua
England
South Africa
*If unforeseen circumstances prevent this crew from hosting your charter, another competent crew will substitute.
Crew Comments
Katie and Calvin are a fun loving and easy going couple who share a passion for the ocean. They met back in 2018 in Antigua, then in 2020 they began their relationship in St. Maarten while on different yachts. They have previously worked together on a 98ft monohull out of the Bahamas and New England, USA.
Calvin has been working on sailing yachts since 2017 where he began his career doing a delivery from South Africa to Abu Dhabi and Canary Islands to Antigua. From there he went into the charter industry as well as worked for various private yachts. He has sailed over 10,000 nautical miles in different countries around the world. He also has a passion for teaching people how to sail.
Katie had been in the maritime business since 2014 where she was a stewardess on a private yacht in the BVI. She worked on Taza Mas for three years then decided to stay in Tortola to do her Dive masters. She has since worked on a handful of private yachts sailing the East Coast of the US and Caribbean. Her passion for cooking started early in her career so she attended Ashburton's Culinary School. She has been cooking for crew and guests for over 6 years and is excited to deliver an array of meals to her guests while including local cuisines.
Calvin and Katie look forward to welcoming you on board Jolly Mon and giving you the best week of lifelong memories!
Testimonials
Coming soon!