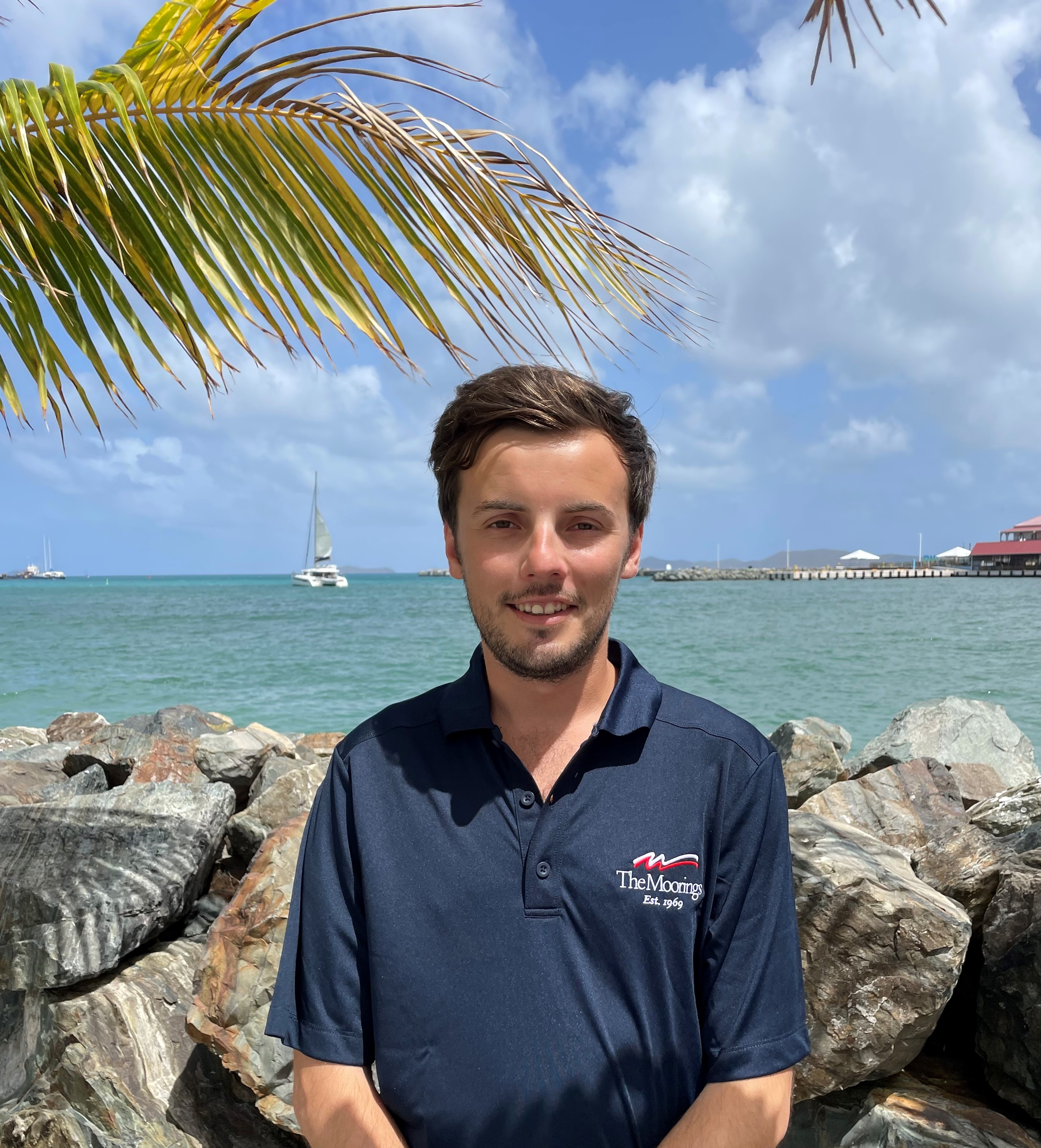 Experiences/ Qualifications:
RYA/MCA YachtMaster Ocean Commercially Endorsed
RYA Cruising Instructor
MCA Approved Engine Course Part 1 and 2
GMDSS General Operators Certificate
RYA/MCA YachtMaster Ocean Shorebased
STCW Basic Safety Training (STCW 95/2010)
Food Hygiene Level 2 MCA Approved
MCA Proficiency in Designated Security Duties
RYA Senior Dinghy Instructor
RYA Radar
MCA Proficiency in Security Awareness
MCA Crowd Management
RYA GMDSS Short Range Certificate
RYA Professional Practises and Responsibilities
RYA Level 2 Coach
RYA Powerboat Instructor
RYA Powerboat 2
RYA Safety boat Course
Ski Boat Driver level 2
80 Hour Advanced Adventure Medic
Areas Traveled:
Worked - UAE, Canada, Greece, Italy, France, Netherlands, Croatia, Spain, Cape Verde, Martinique, St Maarten, Switzerland, UK, BVI
Travelled - Australia, Tonga, Peru, St Lucia, USA, Ireland, Portugal, Andorra, Germany, Poland, Sweden, Denmark, Austria, Hong Kong, Thailand, Indonesia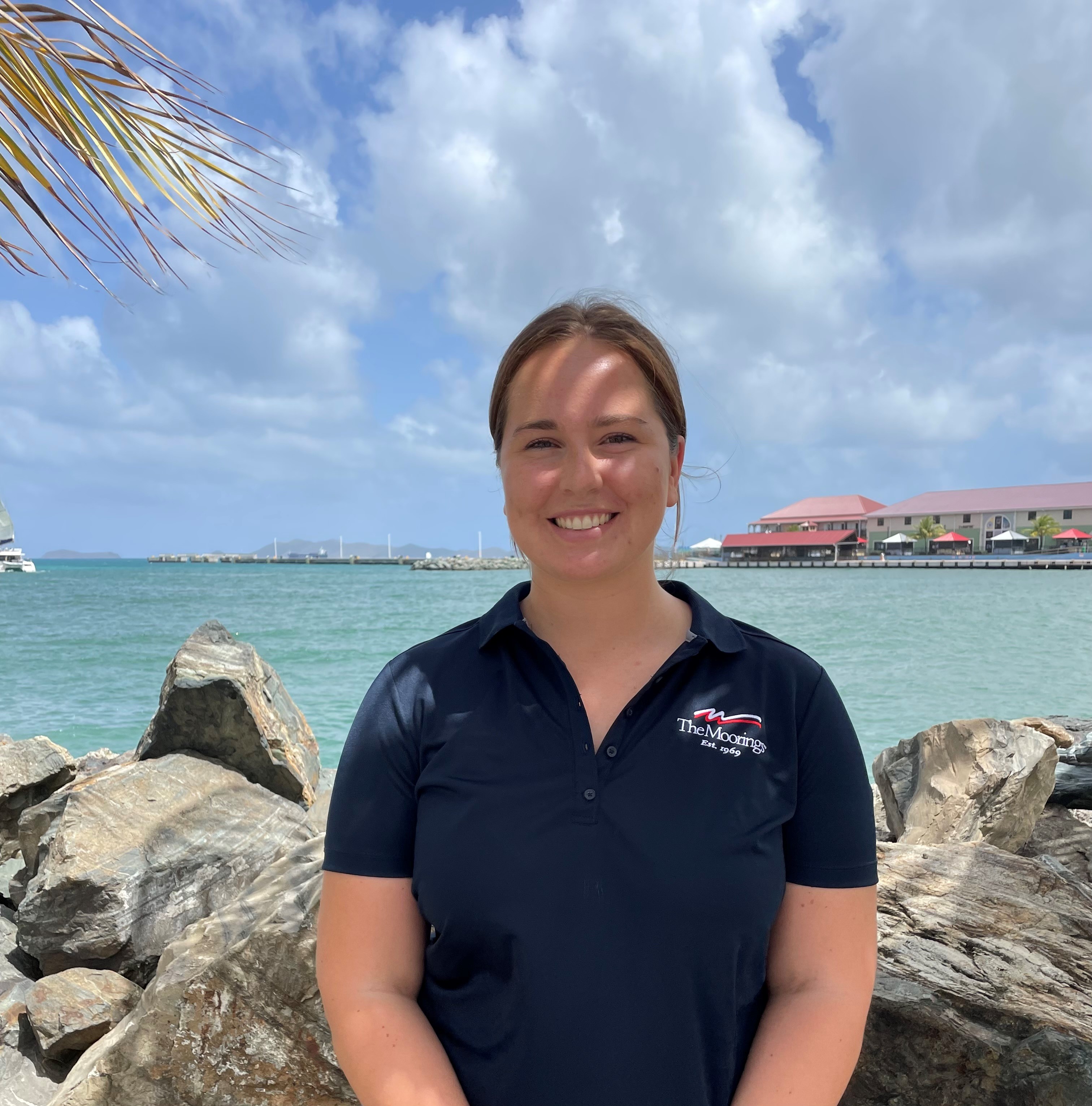 Experiences/ Qualifications:
Ashburton Chefs Acadamey Certificate in Culinary Arts
CTH Level 2 Award in Cookery Skills
Food Hygiene Level 2
STCW Proficiency in Medical First Aid
PADI Divemaster
Emergency first response primary and secondary care with AED
RYA Powerboat level 1
Level 1 Freediver
STCW 95/STCW 2010
Areas Traveled:
Greece, France, Cape Verde, Italy, Philippines, USA, Spain, Portugal, St Lucia, Martinique, Croatia, Austria, Slovenia, Hungary, Czechia, Germany, Netherlands, Belgium, Switzerland
*If unforeseen circumstances prevent this crew from hosting your charter, another competent crew will substitute.
Harry is an enthusiastic skipper, who has spent most of his life working in some capacity on the water, with experience of working on private and charter yachts in the Mediterranean and Caribbean (where he's also built a reputation as a skilled mixologist!). He's a keen competitor as well, having raced in dinghies, small and large keelboats and achieved top ten results at national, European and international levels. Recently, he has also assisted with deliveries, including a transatlantic crossing.
Martha is an accomplished chef, having begun her career when she was only in her teens as a junior chef at an award-winning restaurant, she then went on to complete her professional training at the highly regarded Ashburton Chefs Academy. She offers a level of haute cuisine usually only reserved for superyachts. She has extensive experience cooking a large range of different cuisines but has an extra flare for Mediterranean, gluten free and vegan cooking. Martha is also a keen sailor and has completed an Atlantic crossing.