Lucas and Joan looking forward to welcoming you aboard!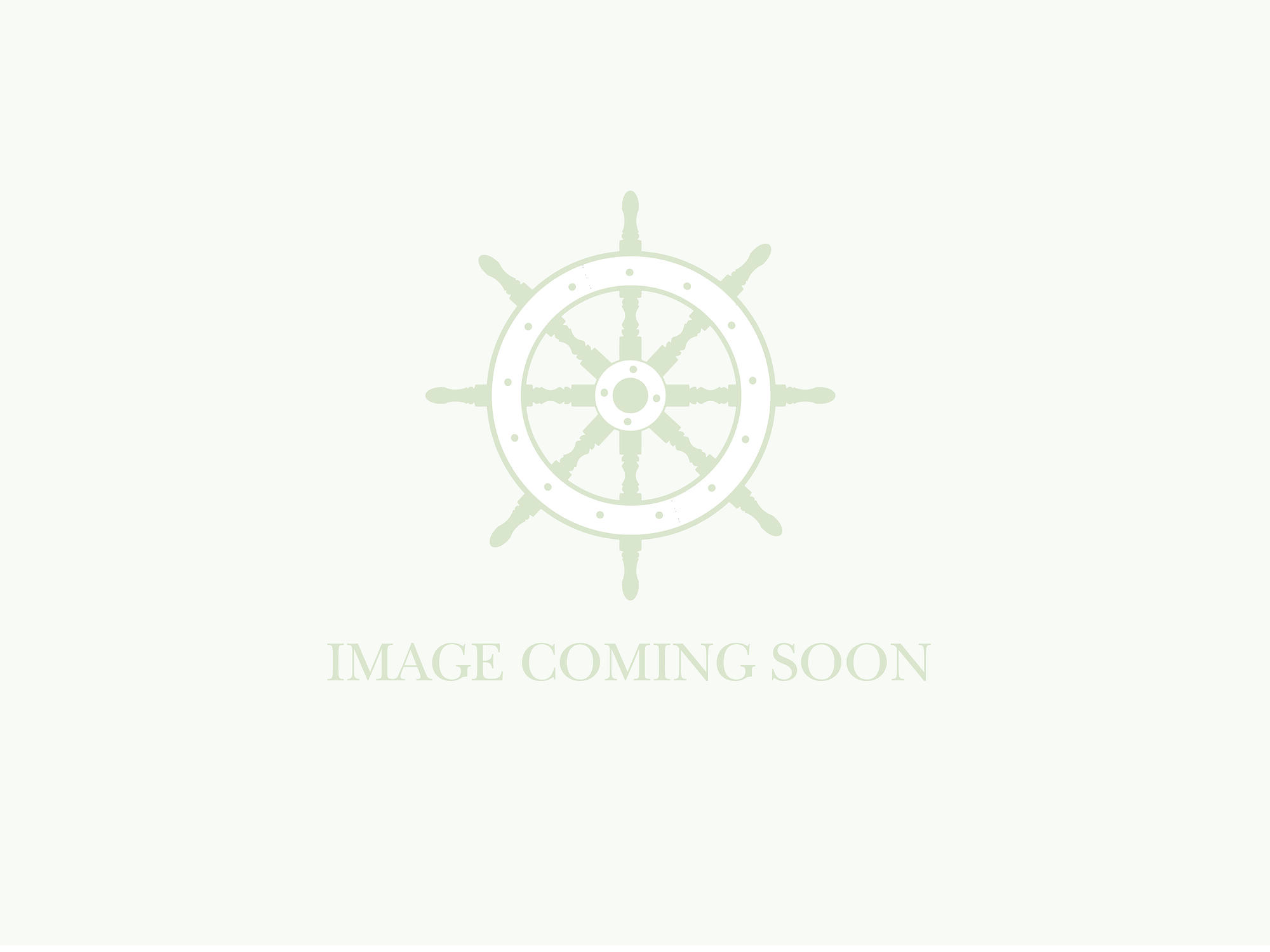 Experiences/ Qualifications:
Commercial Yachtmaster OffshoreSTCW95 - First Aid, Rescue Swimming and Life Saving
Areas Traveled:
Caribbean, BVI, Italy, UK, Canary Islands and East Coast US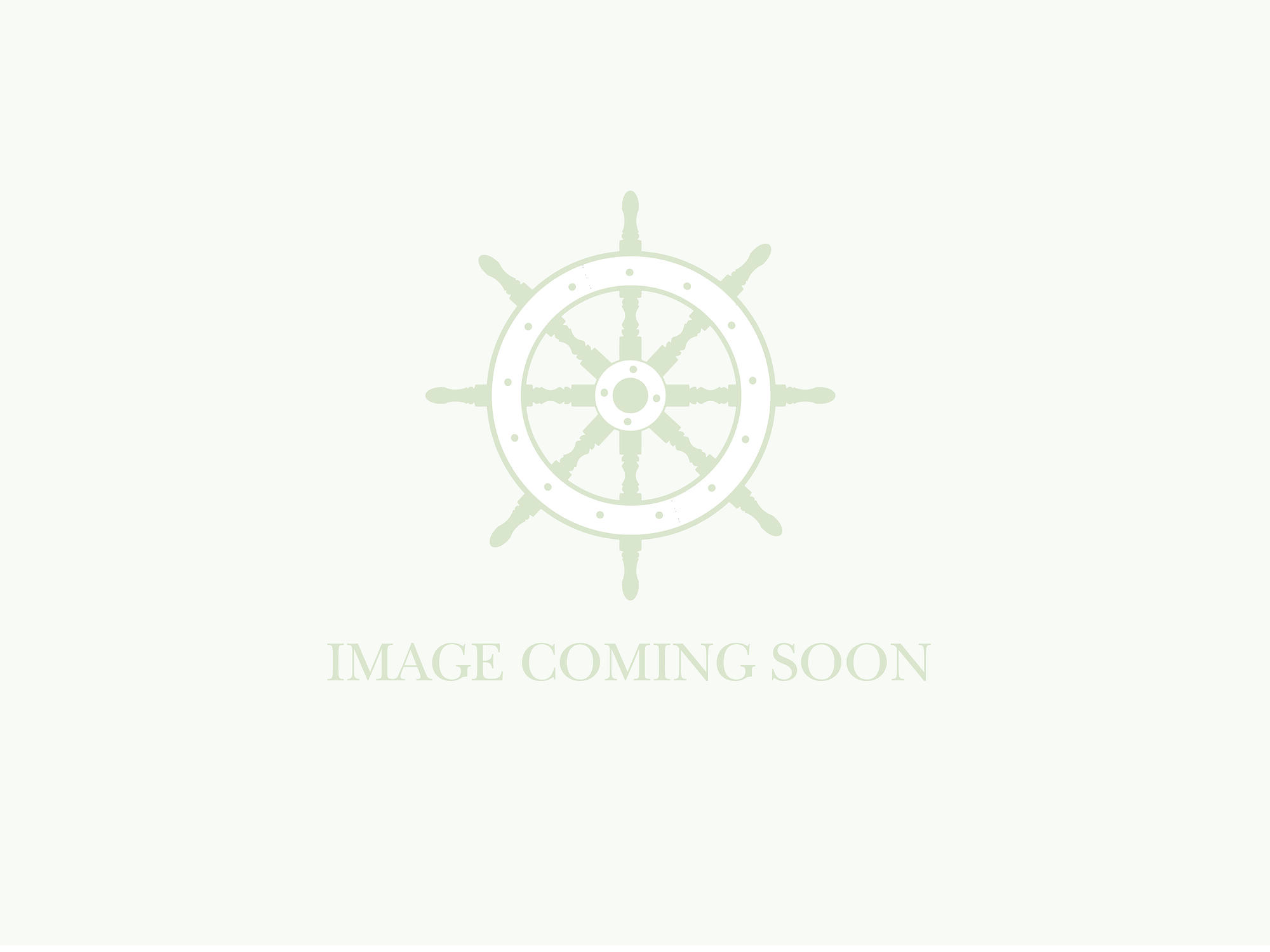 Experiences/ Qualifications:
Specialty in Caribbean Cuisine & International cuisine including Mediterranean, Italian, French and MexicanFirst Aid (AED)Advanced CPRSTCW95
Areas Traveled:
Caribbean, BVI, East Coast US
*If unforeseen circumstances prevent this crew from hosting your charter, another competent crew will substitute.
Being a Moorings Crew is something out of the ordinary. We love sailing and the outdoors. The opportunity to meet different people is one of our favorite things. We enjoy the cruising ground because everything is usually readily available to provide our guest with a one of a kind experience. As a team we tend not to limit our specialty as we go above and beyond to please our guests. Our main focus is to ensure our guests receive an experience to remember.
Apart from sailing Lucas and Joan love family. Whether it's a beach party, road trip or family reunion they make the best of their free time with loved ones.
Joan: As a chef, she doesn't limit her cooking to one specialty as she's always trying new things. However, she ensures that any dish she prepares is done so with love, which is then loved by her guests. From the fresh catch to the fusion of fresh herbs and spices, everything is prepared to the best of her ability.
Lucas and Joan were excellent. We chose our Itinerary with the crew and had an excellent tripe we will return soon!
Chris and Louise from Switzerland